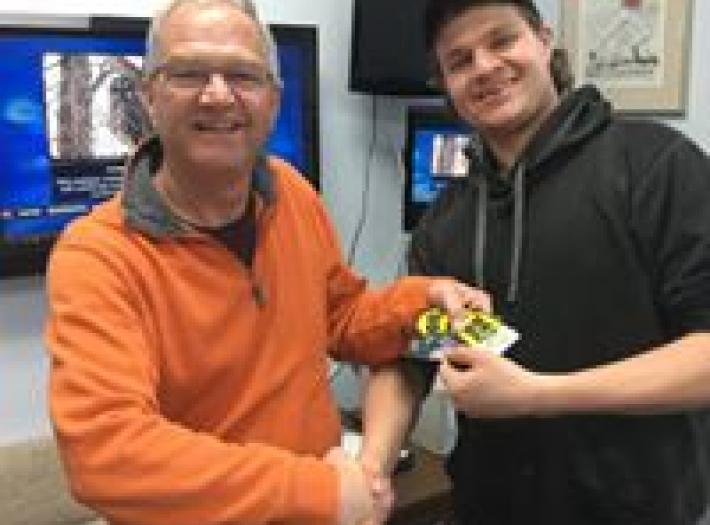 Are you looking for something to do? Are you interested in being actively involved in your community? Would you like to learn more about television production? 
These opportunities are all waiting for you when you become a volunteer here at YourTV!
You can be behind the camera or on-camera or even somewhere in between as we have a wide variety of volunteer opportunities available with training provided. And for high school students volunteering at YourTV is a great way to fulfill your volunteer commitment. 
We welcome volunteers of all ages and we cover a wide variety of community events so why not contact us to find out more about what we have to offer at YourTV where we are Truly Local!
For more information you can reach us by:
Phone: 613-284-7760 (Text messages accepted)
Email: shaun.wright@cogeco.com
Website:https://yourtv.tv/smiths-falls/volunteers
Facebook: https://www.facebook.com/yourtvsfalls/
We look forward to hearing from you real soon!!!